We havent had one of these for a while, add your wit and humor to the picture.........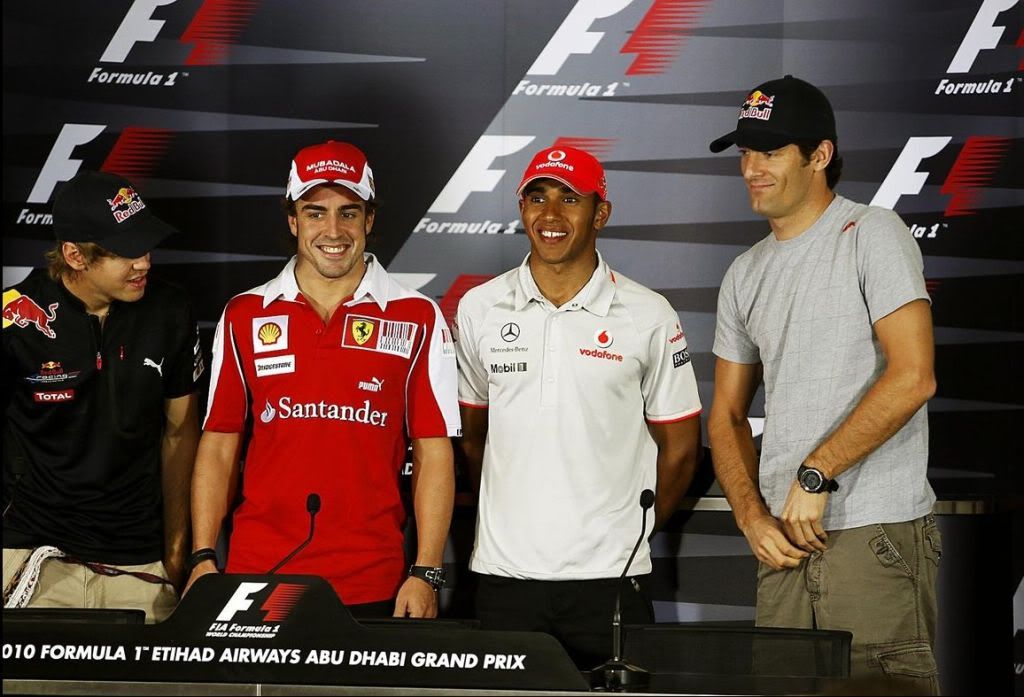 I'm in shape

Round is a shape...........

---
---
Moderator

Posts: 2404
Joined: Thu Feb 10, 2005 9:19 am
Location: Upside of Down Under
Contact:
---
Forum Hall of Fame

Posts: 15661
Joined: Sun Jan 23, 2005 7:07 am
Location: Tying the antenna to the tallest tree I can find.
Vettel ."OMG........ you win THAT contest, Mark.!"
The Mountain is a savage Mistress.
---
---
---
Forum Legend

Posts: 5546
Joined: Sun Apr 02, 2006 11:24 pm
Location: I come from the land down under!!
Vettle "show me your budgie Mark... I heard you guys smuggle budgies"
Holy crap on a cracker!

Number one idiot for 2007!!!!!
2008 Round of France winner!!! Wooooooohoooo!!!!!!
2010 Round of Britian winner!!!!!!
---